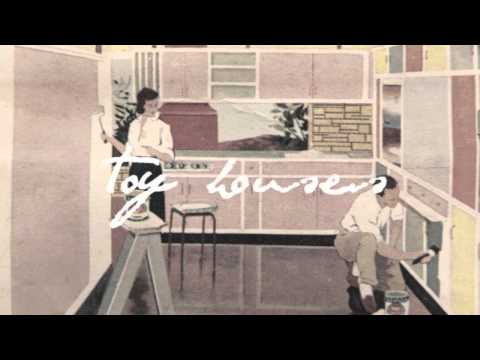 Spread the word!
fuckyeahcjtrillo: This blog is BRAND NEW. Reblog this to spread the word about this blog and about CJ Trillo! I'll be forever grateful. http://fuckyeahcjtrillo.tumblr.com/ http://fuckyeahcjtrillo.tumblr.com/
Instagram that ho: @suckafreecj
<a href="http://suckafreecj.bandcamp.com/album/heavy" data-mce-href="http://suckafreecj.bandcamp.com/album/heavy">Heavy by CJ Trillo</a>
The Trillogy is complete. →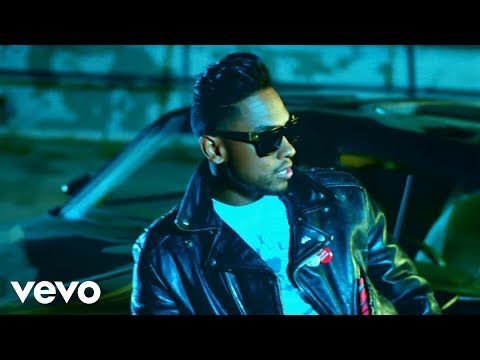 Nothing but love for y'all. I got nothing but love.
Tomorrow will be the release of one of two singles off of the upcoming tape. Prepaaaare yourselves!
CJ Trillo - Open (Prod. FcukNormality)
2 tags
Let's get to #1! →
I'm currently in the top 5 out of 1800 contestants and I'd appreciate any support. The winner gets to open up for JCole! So please click the link, search "CJ Trillo", "like", comment, and rate out of 5 stars. The voting closes in only FOUR days. This would be a great kick-off for the new year for us Trillos—so let's make it happen! Even if we...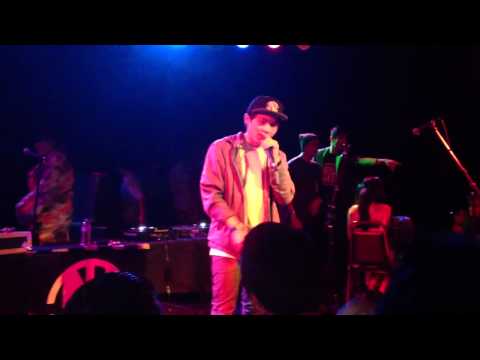 Streamin' →
Sucka Free CJ - Bless, Homie
Sucka Free CJ - Take One
Sucka Free CJ - Mass Appeal (Prod. by Felly)
twizzle →
"The problem with my heart is I can't...
Sucka Free CJ - Microphone Facts (Prod. by Lord...
#seriously
I apologize for the previous rant. I get upset really easily when I think I think I'm right. Please excuse my childish actions, and wait. For what, you say?  August 30th. Trill Life.
Anonymous asked: Is it weird that I'm a fan of your music, but I don't know what you look like?
Anonymous asked: are you really suckafreecj? like the artist?
As soon as a girl shows any sign of interest, I always jump at it. As if it's my first time. I'm not sure why, either. But it never works out. Something always happens and it never ends up to be good. Time and time again it reminds me: Do you, CJ. Fux with that music shit, take it to the next level.  Hahaha. I just felt like I needed to say that. 
4 tags
my sentiments, exactly: I'm my brother's #1 fan... →
chelseatee: I've always, always supported him and believed in his talent. Since day one. Through everything. And I mean eh-vry-thiiing. Through the different bands. Through the solo phases. Through the skintight jeans. Through the Justin Bieber bangs. Through the screamo, emo, electronica, experimental,… Can't tell you how much I love my sister.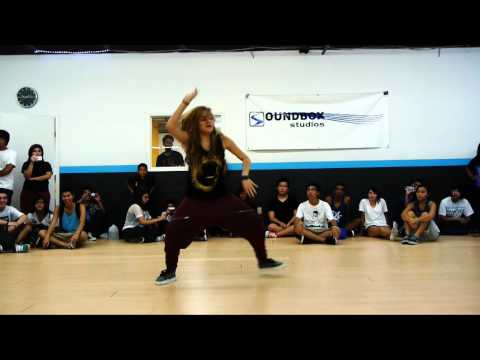 help a brother out & like it →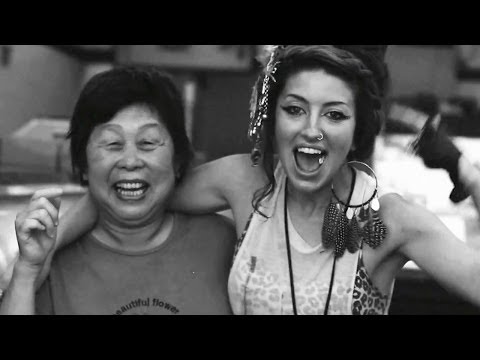 my fiiiirst interview →
Eminem's Singing > T-Pain's Singing
Anonymous asked: Who is the girl you write about?